Certified Construction Project Manager (Route 3)
Are you seeking to become a Certified Construction Project Management? Look no further!
*Trainees registered with Master Builders Association Malaysia (MBAM) please enroll with the provided coupon code for easy registration.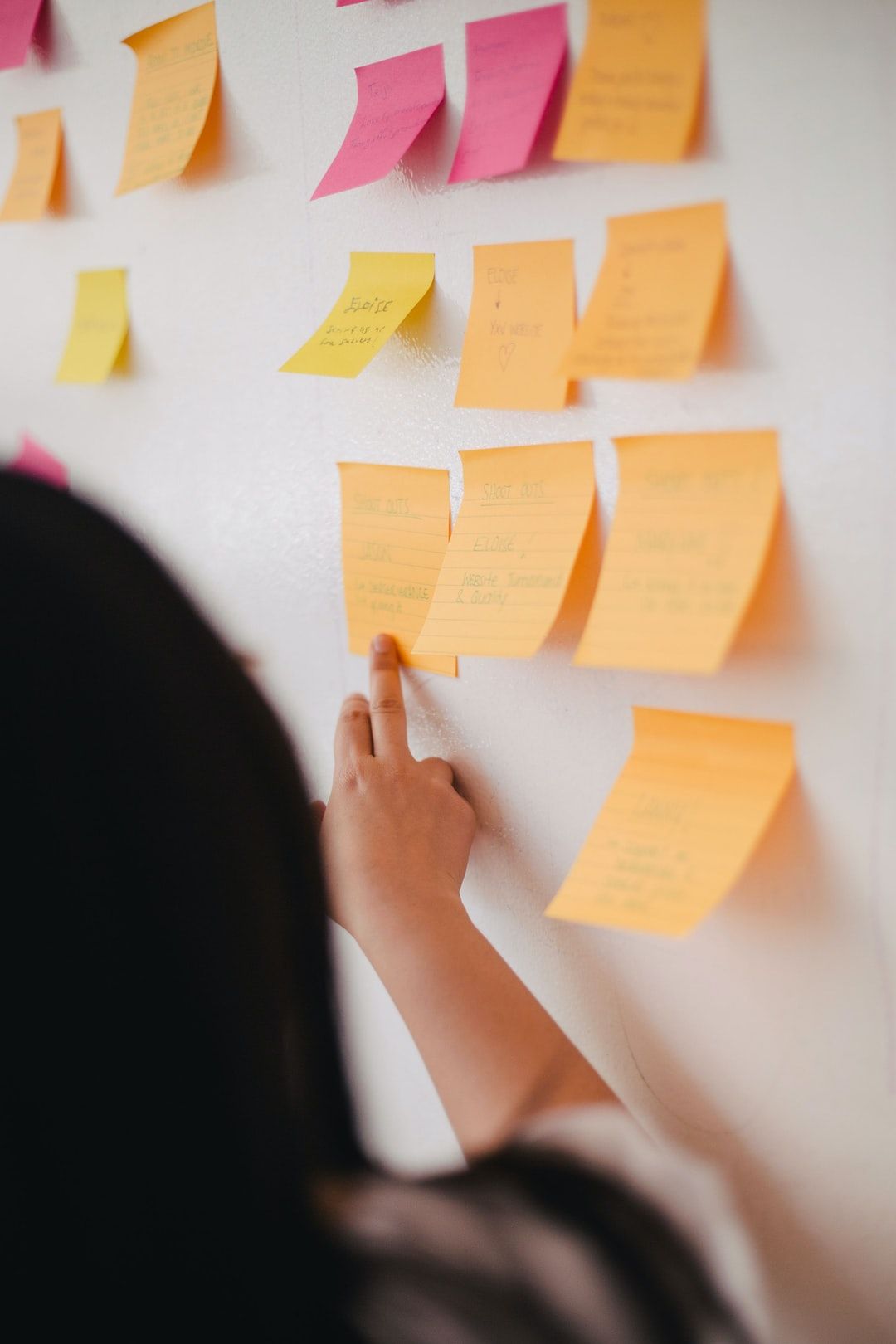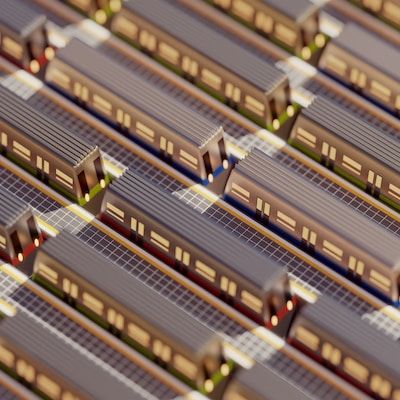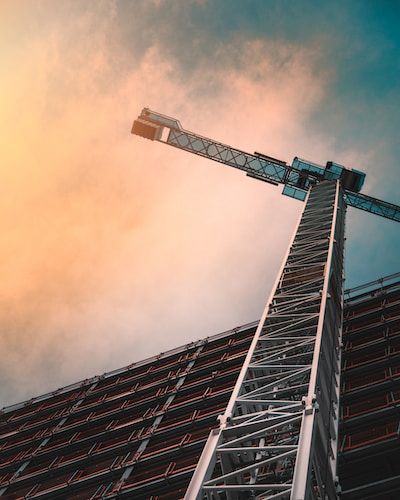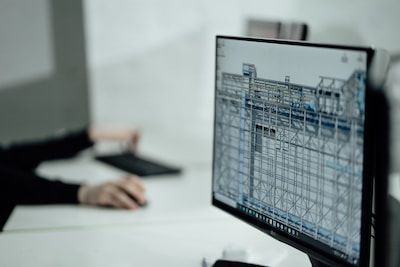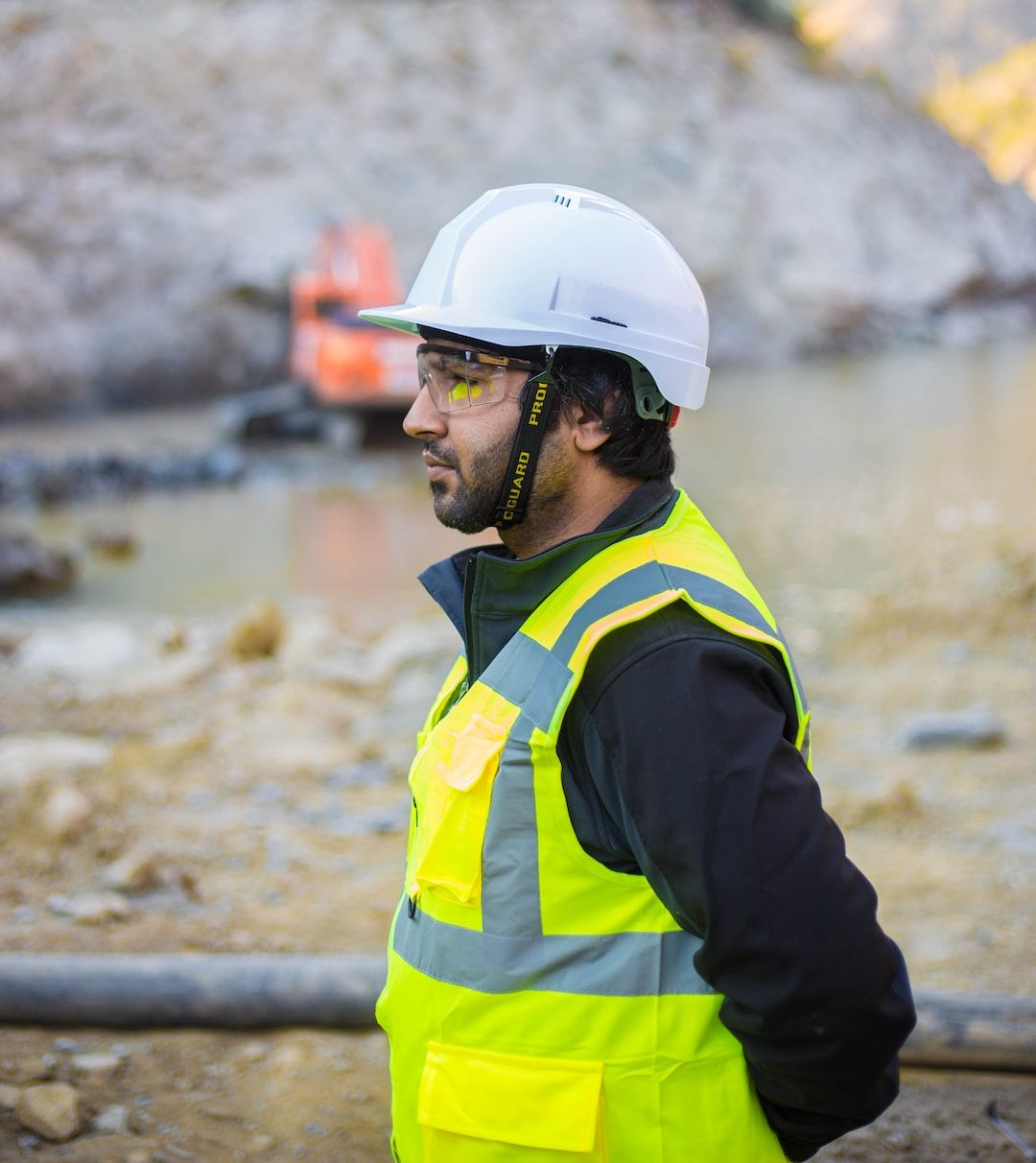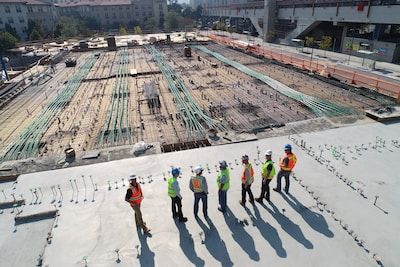 CIDB Programs
What is Certified Construction Project Manager (CCPM)?
Construction Industry Competency Standards (CICS)
16 Chapter Modules

3 Face to Face Classes

Guided Mock Interview

Portfolio Guide Preparation
Become Certified
Discover how certification in Construction Project Management elevates your expertise and credibility in the field. Learn about CICS which equips you with valuable skills and knowledge to excel in managing construction projects
Elevate Your Career
This is course is endorsed by Construction Industry Development Board (CIDB) of Malaysia therefore your experience and will be further be legitimized.
Meet the Trainers
They are all the professional trainers from various background in the construction industry in Malaysia.
Fadzil Hasan
Prof, Sr , Br, Dr. CCPM, CCM, PQS

Fadzil Hasan was the project leader in the development of the CICS. He has over 30 years experience in designing and delivering training in the Malaysian construction industry. He is a qualified HRDF trainer and have been involved with many public and private sector training and competency initiatives.
Hasmawiah Mad Kaidi
Prof, Sr , Br, Dr.

Hasmawiah was a member of the team that assisted to develop the CCM CICS. She has served as a Quantity Surveyor in the MRT project for about 5 years. She has been active in training and research in sustainable construction and construction management competencies.
Hairuddin Mohammad
Br, Dr, Ts

Hairuddin has been involved in project management and construction management education and training in the Malaysian construction industry for over 10 years. He's a qualified civil engineer and is actively involved in several significant construction industry research and training in the area of construction management.
Muhamad Zaihafiz Zainal Abidin
Zaihafiz was also a member of the team that assisted to develop the CCM CICS. He is a qualified construction technologist, building surveyor, a certified HRDF trainer and has been active in training and research in construction management competencies and education.
Frequently asked questions
What are the requirements for me to enroll for CCPM?
You can see the requirements based on the following: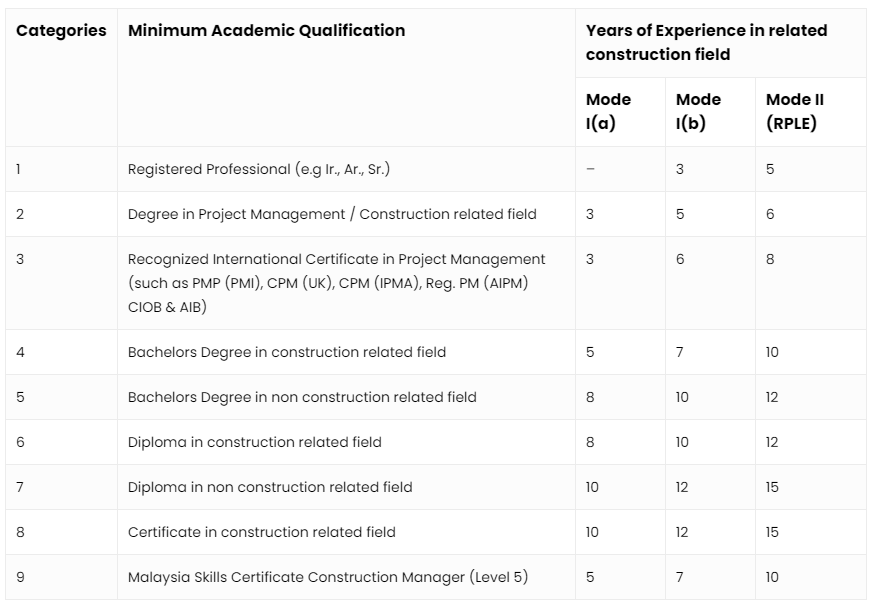 Who can apply for this course?
Accreditation is now open to all construction personnel/individual who are directly or indirectly involved in project quality management at construction sites, such as engineers, architects, surveyors, construction managers and other construction related personnel who fulfil eligibility requirements for application and accreditation.
You can enroll directly with us or enroll with our partner Master Builders Association Malaysia (MBAM) through this form:
Biography
Hasmawiah Mad Kaidi has worked in construction industry for 5 years. She has worked as a junior contract executive with a construction firm specialist in infrastructure works mostly dealing with UEM Builders and IOI projects.

Few years after, she has received a new job offer by other construction firm with different experience and job scope. She was selected by the top management to join their project team as quantity surveyor which involves in LRT Extension Projects and dealing with Prasarana Berhad and MRCB. In the same company, she was also requested to join a project team for KL Monorail projects and dealing with KL Rapid Rail under Prasarana Berhad.

Few years after collecting experience working in the Malaysian construction industry, she has decided to try something different and get out of her comfort zone. She was appointed as a contract admin by a consultant firm in Jakarta, Indonesia to join their project team involves in LRT Palembang and MRT Jakarta projects. She has acquired valuable experience as she was able to be involved in various types of construction job from pre-contract stages up to post contract stages until final account.

She is now pursuing her studies in Doctor of Philosophy in Built Environment and dealing with research on project management towards sustainability in construction. She has continued to serve as research assistant and frequently being invited to assist several projects and researches related to her studies.

She has also graduated as Bachelor in Quantity Surveying in 2012 and Master of Science in Facilities Management in 2014 under Faculty of Architecture, Planning, and Surveying (FSPU, UiTM).
Created with